Este verano, los mundos colisionarán cuando el universo Black Hammer de Dark Horse se cruce con la Liga de la Justicia de DC en Black Hammer / Justice League: Hammer of Justice, una miniserie de cinco números de Jeff Lemire y Michael Walsh.
"Por supuesto, hay algunas similitudes superficiales, como que tanto Marciano Manhunter como Barbalien son héroes marcianos, pero al juntarlos, permite que la singularidad de ambos mundos realmente se manifieste", le dijo Lemire a IGN.
"La alegría de Black Hammer, para mí, y supongo que muchos de sus fanáticos, es leer cómics de superhéroes que son impulsados ​​por personajes sin interminables empates y eventos", continuó. "Por lo tanto, no quiero que Black Hammer se convierta en eso. Pero esta fue una excelente oportunidad para contar una historia realmente divertida y, con suerte, para llevar a Black Hammer a un montón de nuevos lectores. Tengo demasiadas historias propias que todavía quiero contar ".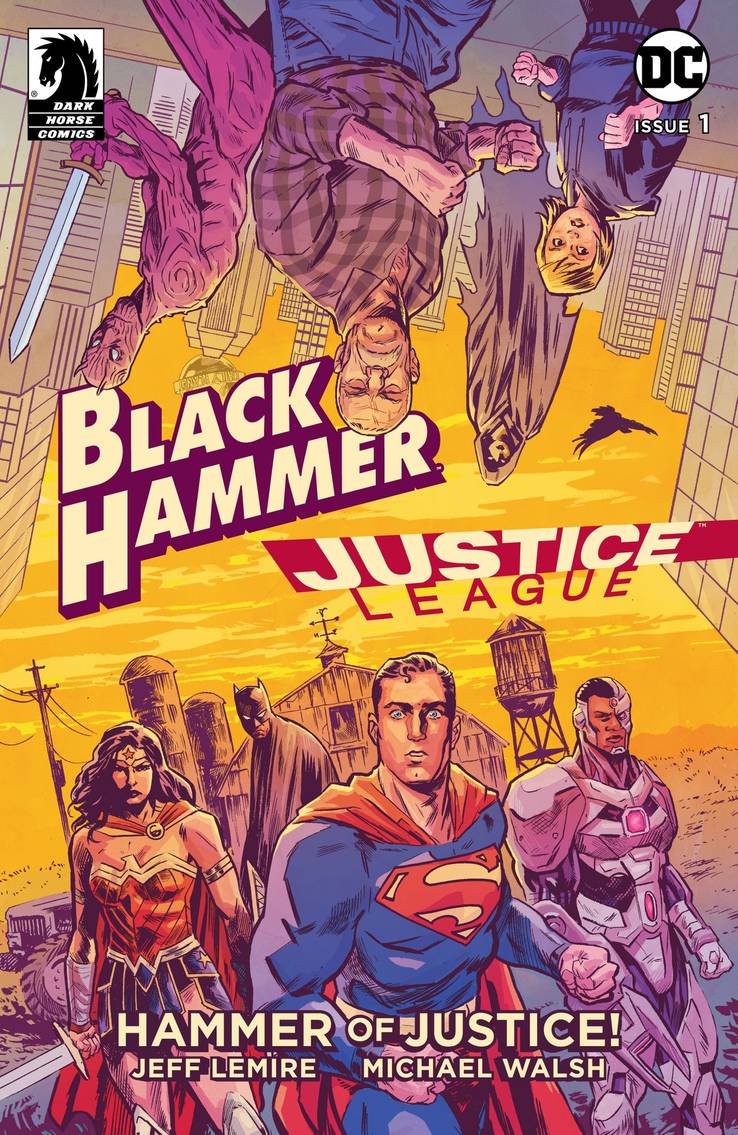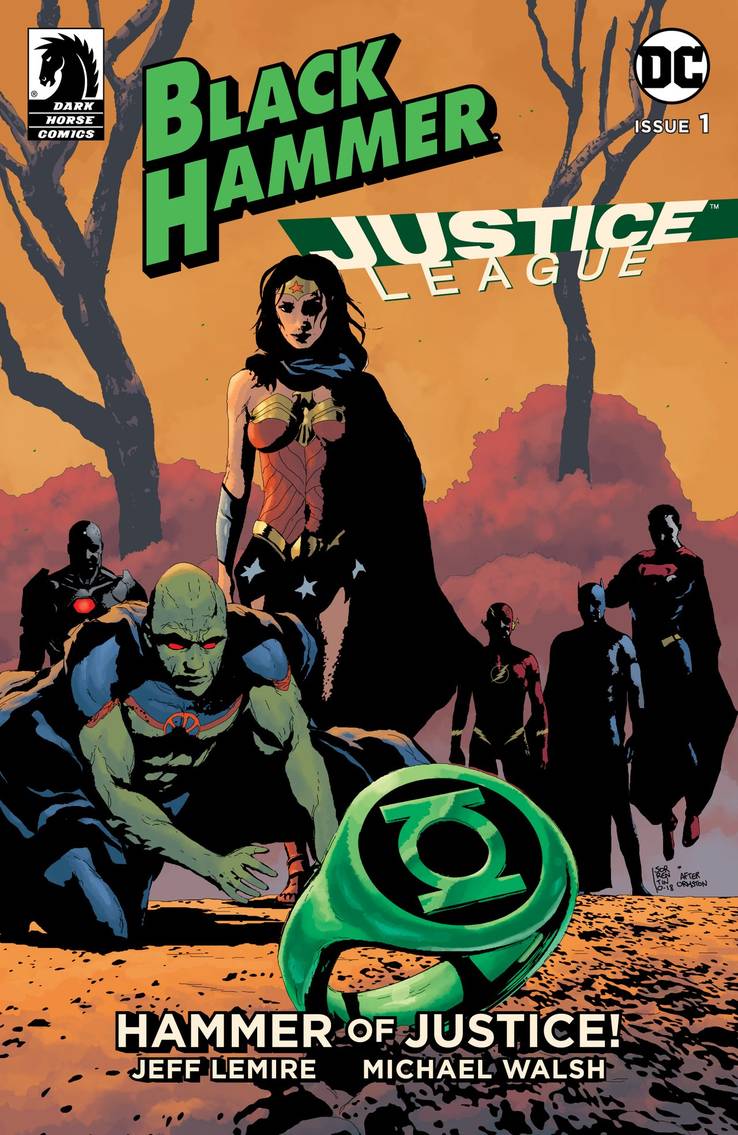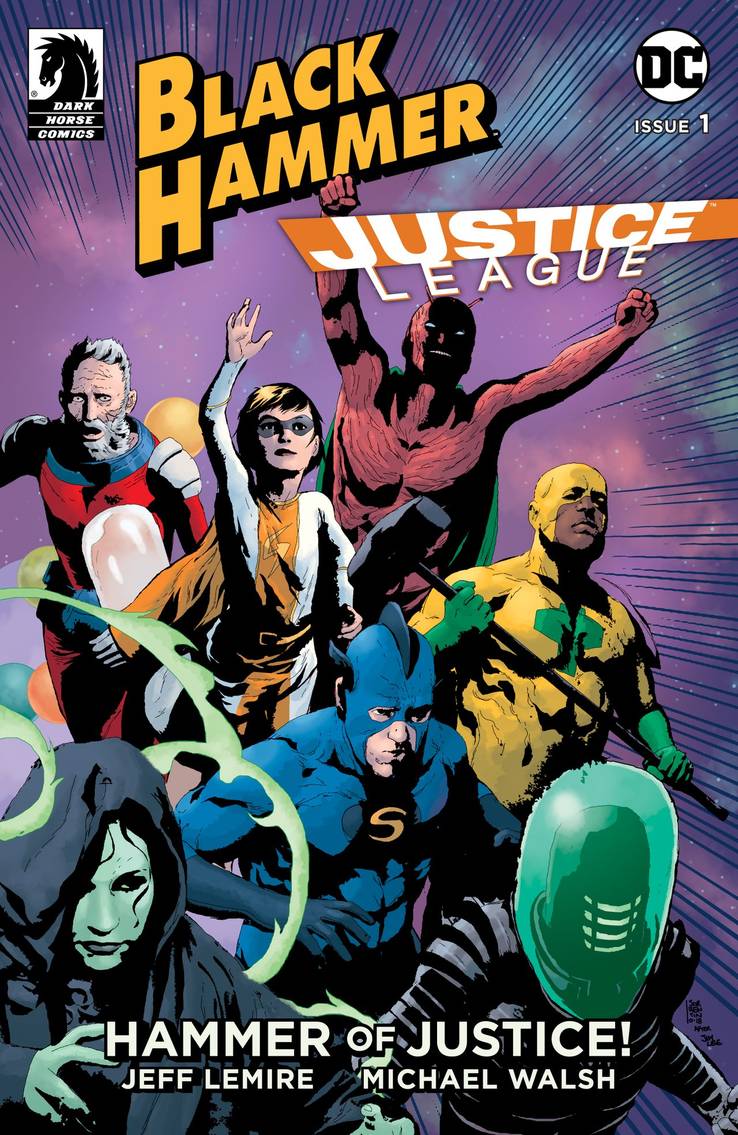 Mientras que los detalles de la historia se mantienen en secreto en este momento, se informa que el evento comienza cuando un hombre de alguna manera llega a la granja Black Hammer y a Metrópolis simultáneamente. Esto hace que ambos mundos estén deformados, y para colmo, el primer enemigo de la Liga de la Justicia en los cómics, Starro, ataca.
Black Hammer / Justice League: Hammer of Justice # 1, de Jeff Lemire y Michael Walsh, saldrá a la venta el 10 de julio.